The Blackbird Content Framework works best when using the latest version of IE on your workstation.
Meanwhile, CPS requires version 9 or greater to run.  Unfortunately, the CPS application doesn't seem to know that 11 is greater than 9.
As a result, you may see this message when starting CPS:

The workaround, is to tell CPS that the version of IE it is using is older than IE 11. To do so, click on the gear icon in the IE address bar; select "Compatibility View settings".

After opening the Compatibility View Settings Dialog, add localhost, or the host name or IP address of the server that you are using to launch CPS.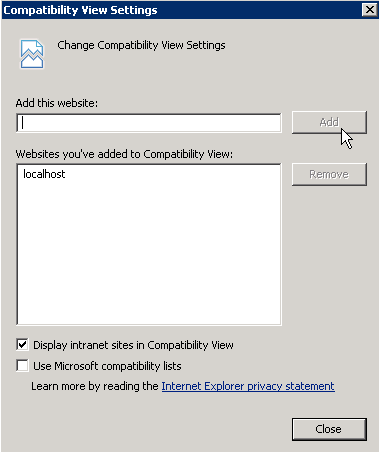 Unfortunately, this must be done on a per-user basis. At any rate, after updating this setting, all should be well.