Meeting your regulatory obligations for data archival doesn't mean you have to move your data somewhere else. Why shouldn't it stay on your network? We want to make sure that you have efficient and convenient and cost-effective access to your clinical data whenever you need it.
Migrating away from athenaPractice
Protection against outages or connectivity problems
Secure, on-demand and read-only access to chart data from other applications
Access directly via URL or browse in the application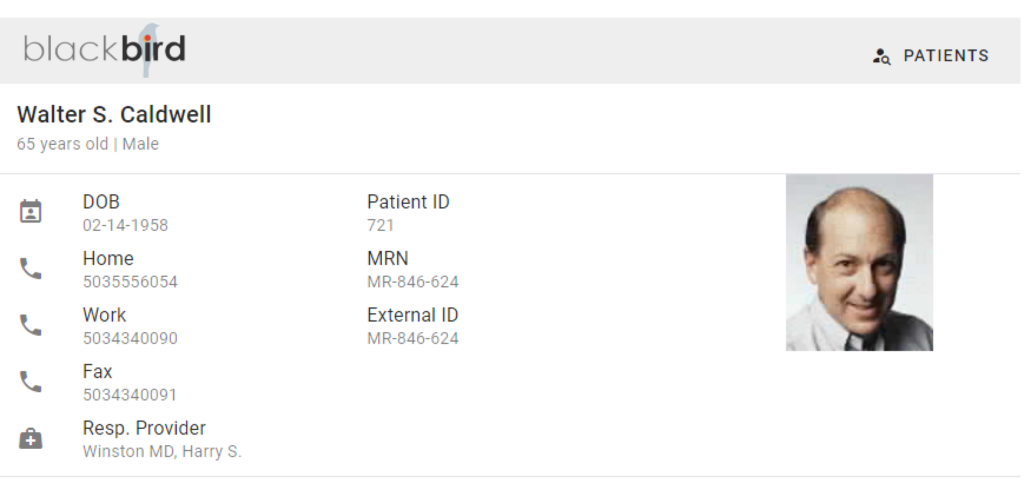 ---
Key Features
View patient contact information
View patient relationships
List and view documents – including attachments
View paperclip attachments in patient registration
List and view all clinical lists (active and inactive)
Display recent flowsheet data
Link directly to patient data from external applications
On or offline access to clinical data
Search for Patients
Search by PatientId, Date of birth or Name.

Document List
All documents are listed in reverse chronological order, select a document or click the paperclip to view an attachment.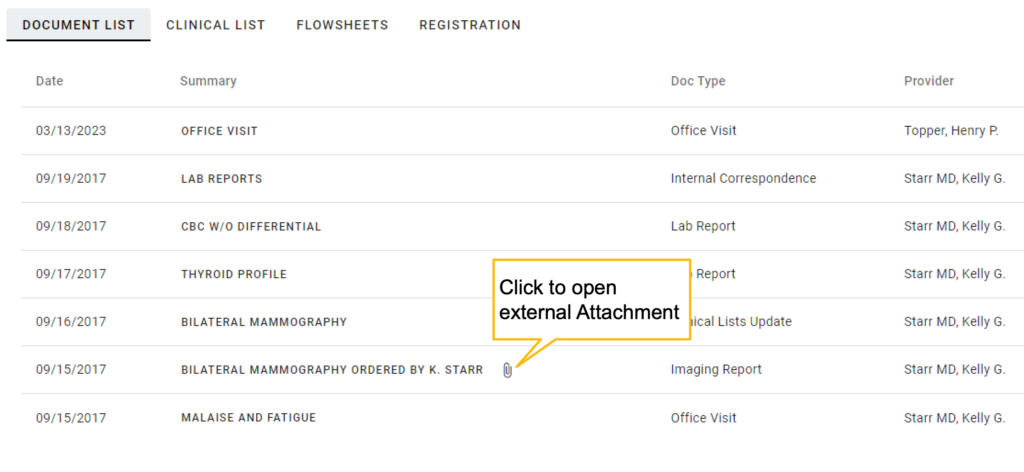 Clinical Lists
Key clinical list items are presented here for your review. Active and inactive, problems, medications, allergies, directives and immunizations.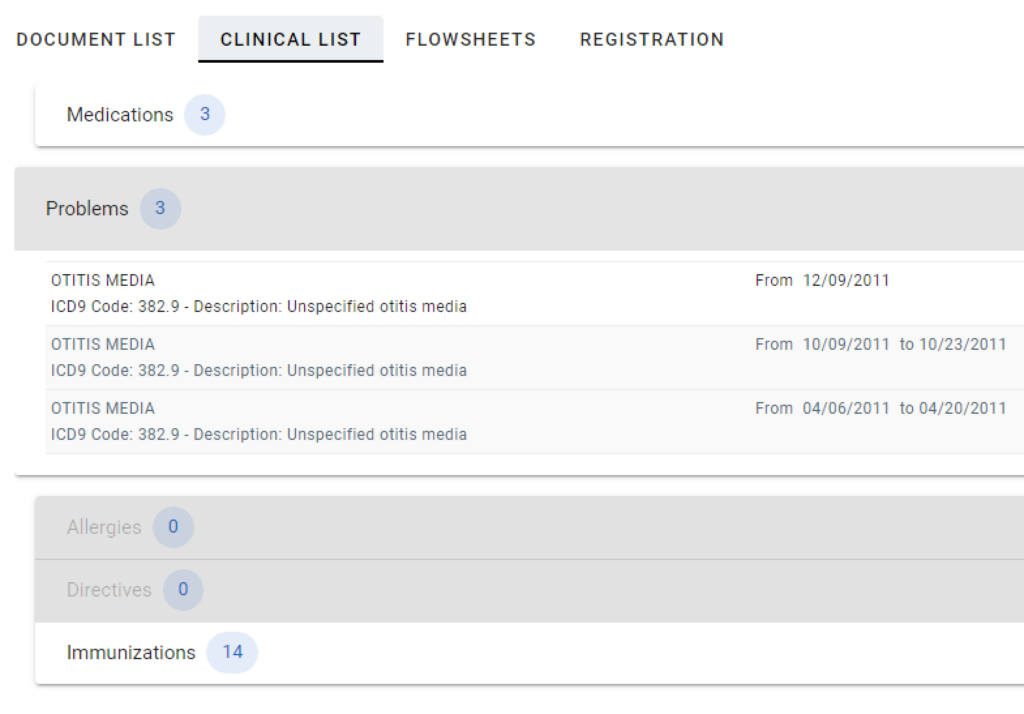 Flowsheets
Any configured flowsheet may be selected and the last several observation values will be displayed.