1) Contact Blackbird
The installation process takes just a few minutes to complete and begins at the Blackbird website.
The begin, you will request that we set up an account for you and to provide you with a download password. Make the request at the "contact us" page of the Blackbird web site.
2) Download the kit
Once we respond with the password and organization ID, you will be able to download a small zip file from this link.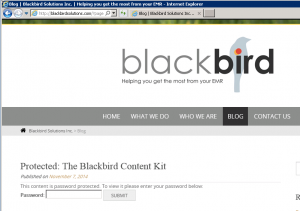 The kit itself consists of three basic components.
BBS_EFS is a folder to be copied to the JBoss application server encounter form folder.
A global quicktext macro that invokes the blackbird content when you type .bbs into a quicktext enabled field.
A placeholder form that launches the content framework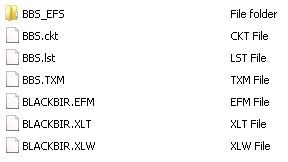 3) Copy the HTML form
Copy the BBS_EFS folder to the appropriate location under the directory of the JBoss application server that runs the EMR/CPS server. This folder is generally located in the following path: C:\Program Files\Centricity Practice Solution\jboss\server\default\deploy\<database-name>.ear\CentricityPracticeWS.war\EncounterForms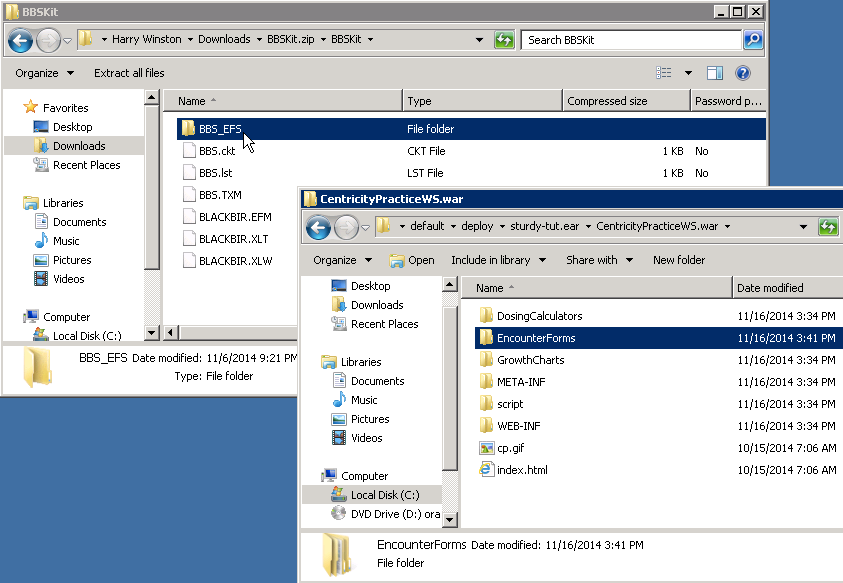 4) Import the clinical kit
in CPS/EMR settings, under the system menu, select "Import Clinical Kits" and navigate to the unzipped blackbird content kit location. Select BBS.ckt and import the form and the quicktext macro.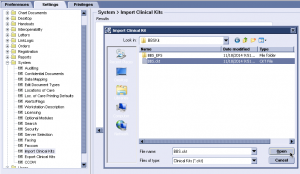 5) Testing
To test the content installation, start an update and type the quicktext macro .bbs into the document window as shown: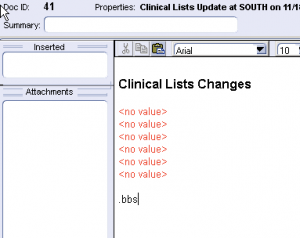 Alternatively, insert the form component  "Blackbird Content Framework" from the Add Form Component dialog: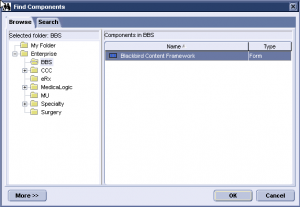 You should be prompted to set up a new organization or to connect to an existing organization. If you have contacted us to request an account, you will use the organization ID that was provided to you at that time.