Tygh Walker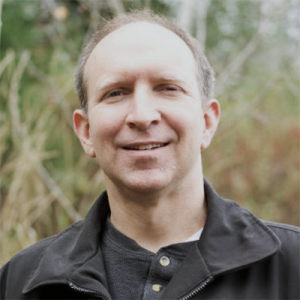 Tygh Walker is the President of Blackbird Solutions, Inc.  He manages a team of software engineers and consultants working to maximize the capabilities of electronic medical records (EMR). Over the past 20 years, he has held a variety of healthcare IT industry roles in clinical informatics and engineering. Tygh has a passion for making clinical data computable and putting medical knowledge into practice to improve workflows and patient outcomes. He has extensive experience teaming up with physicians, pharmacists, nurses, analysts and software engineers to combine patient chart information with encapsulated clinical knowledge in the exam room.
At Blackbird Solutions, Tygh continues his pursuit of intelligent, interoperable clinical solutions for healthcare professionals to increase efficiency in the physician's office and help provide better care.
David Gonzalez, MD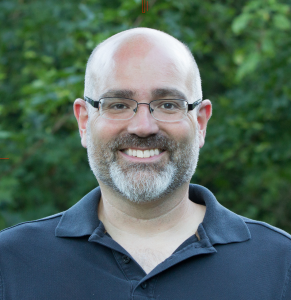 Dr. Gonzalez is the Chief Medical Officer at Blackbird Solutions, Inc. He is working to create new clinical solutions and custom work flow options. David worked as a Family Practice Physician for many years before dedicating himself to improving healthcare information systems.
As a veteran of MedicaLogic and GE Healthcare, he has extensive experience around the ambulatory EMR as well as the special challenges related to terminology, meaningful use, clinical work flow and interoperability. He is also an effective engineer with skills in Javascript, C#, XML/XSLT and other tools. This provides a unique perspective and allows David to visualize effective solutions and also to build them.
Frank Adrian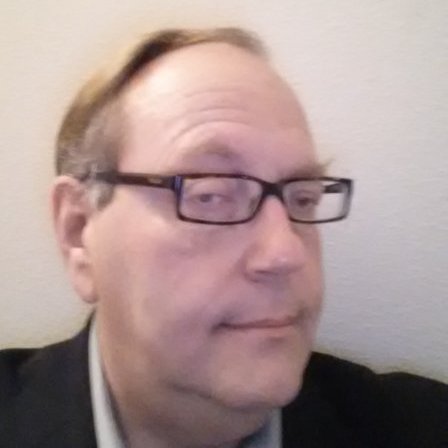 Frank Adrian has worked in software engineering as an individual contributor and as a manager for more than thirty years, he brings skills in technology, project management, and team leadership to the groups he has worked with. He has led projects in organizations, large and small, ranging in maturity from startup to established market leaders. Working with both traditional and Agile software processes, companies such as Mentor Graphics, the Hearst Corporation, Fiserv, Symantec, and McAfee have utilized his skills to improve their teams, processes, and market-leading products.
Often called upon to facilitate technological and process changes, his knowledge acquired from working in software domains such as electronic circuit design, healthcare, finance and banking, and security, combined with his experience in leading successful software projects makes him a valued part of the Blackbird Solutions development team.
Chris Cole
Chris Cole is a Blackbird Solutions consultant with over 8 years in healthcare IT. He formerly worked with Providence Medical Group developing clinical content and troubleshooting Centricity EMR. He also worked for more than five years at GE Healthcare as a member of the EMR support staff. In this role he assisted customers in diagnosing and fixing a wide range of EMR issues. He develops custom workflows, and assists with orders setup and EMR interoperability.
Organization Affiliations
Health Level Seven International
HIMSS
S&I Framework
Microsoft Bizspark Startup